Freedom to Move
A Hybrid Electric Vehicle (HEV) gives you the freedom to drive like you always have, while helping to reduce fuel costs and lower emissions along the way1. With two sources of power that work seamlessly together, and no need to plug-in, an HEV asks only that you enjoy the ride.
How it Works
HEVs combine a gas engine with electric motors, automatically choosing the optimal source and blend of power. Because the hybrid battery recharges on the go through regenerative braking, you never need to plug‑in.
At Rest
When starting the car, driving at constant speed in low and mid-speed ranges, and at full stop, the electric motor takes over for the engine to minimize fuel consumption.
Accelerating and Decelerating
When you need to go faster, the gasoline engine automatically activates to add power. Conversely, slowing down and stopping recharges the battery that powers the electric motors.
When Stopping
Regenerate Braking lets a Hybrid Electric Vehicle self-charge by turning the motor into a generator. This way, you never have to worry about plugging your car into a power source, because every step on the brake allows your car to recharge.
Choose the Right Hybrid for You
From a compact sedan to a full-size pickup, and everything in between, we offer an electrified vehicle to help power your lifestyle.
PRIUS
COROLLA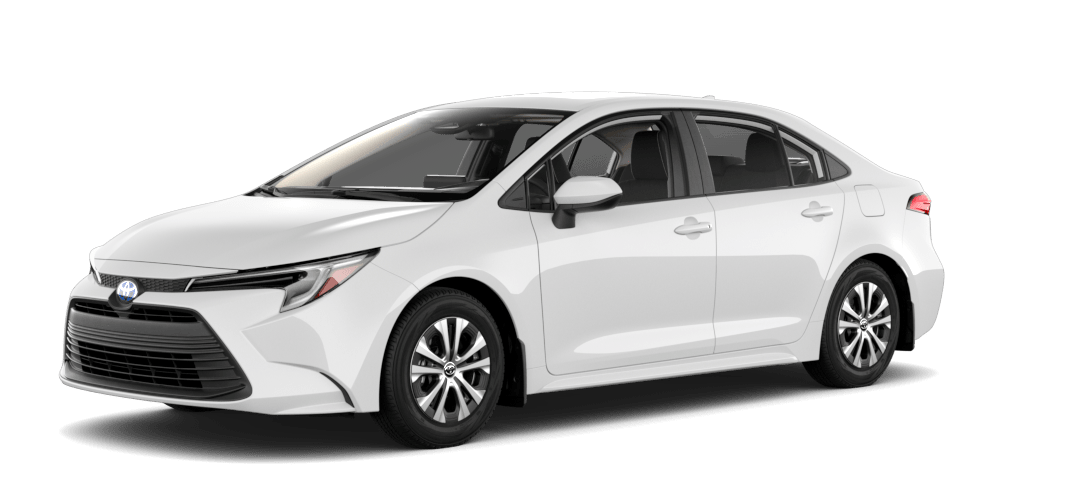 CAMRY
PRIUS
COROLLA
CAMRY
PRIUS
COROLLA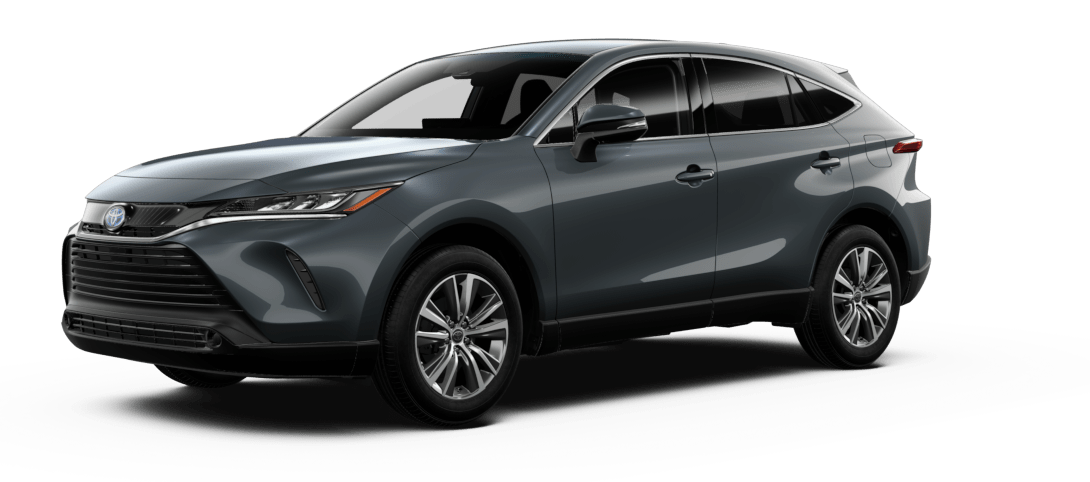 CAMRY
PRIUS
COROLLA