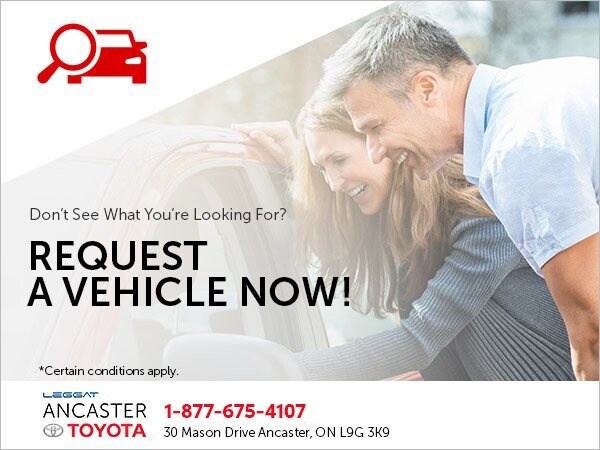 Whether you have a specific vehicle in mind or not, our FREE VEHICLE REQUEST SERVICE is guaranteed to find the perfect fit for you. You can fully customize every aspect of what you're looking for, or simply type in a make and model you aren't finding in our current inventory and we'll get it for you.
The process is simple. After taking this quick one-step process, we will get to work finding your perfect vehicle before visiting our dealership. We have a comprehensive process for getting you behind the wheel of the vehicle you want. There are no hidden charges or obligations; you will pay absolutely nothing out of pocket for us to find your next vehicle.
What you get:
This free service is handled quickly by one of our vehicle inventory specialists
We will mine our extensive database of over 110,000 vehicles across the country to find the perfect fit for you
The best part is that this service is absolutely free
There are no hidden fees or costs, and no obligation
If your vehicle arrives and you aren't 100% satisfied with it, you pay absolutely nothing
Get started today!